Reputation.
Respect. Result.
Over 25 years of litigation experience in Civil and Criminal Law.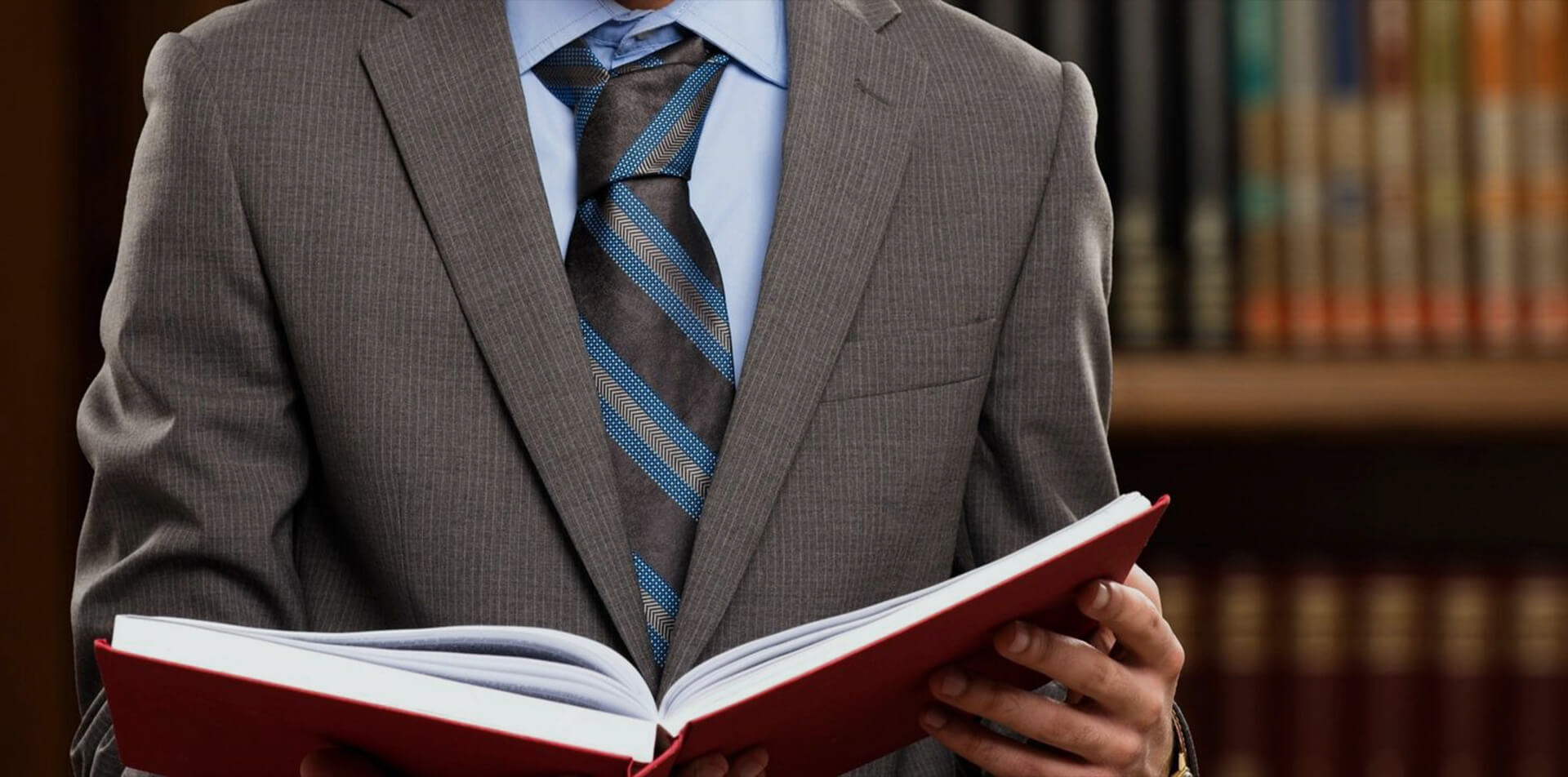 Reputation.
Respect. Result.
Affordable Criminal Defense by Litigation Experts
Top-Notch
Legal Services in Maryland
Welcome to Eastern Shore Legal and the Law Offices of John Leo Walter, LLC. The Firm's principal attorney, John Leo Walter, Esquire, has 25 years of experience as a trial lawyer and is "the go-to lawyer on the Eastern Shore."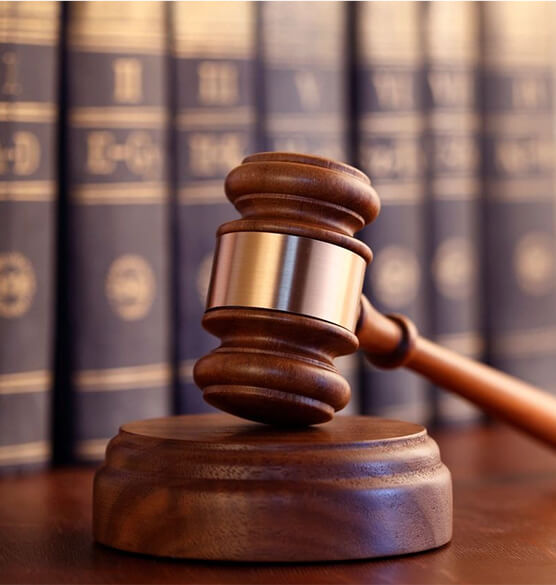 Why You Can Trust Eastern Shore Legal, Our Values
We value justice, honesty, and time. We are always at your service as we are in charge of your defense. Any detail will be noticed, and it can be essential for your case.
John Leo Walter is openly passionate about his affinity for the courtroom. He says, "there is something intoxicating about trial work—researching complex legal issues and presenting logical resolutions to judges and juries, and, of course, winning, is indescribable."
Over the past two decades, Mr. Walter has acquired thousands of hours of litigation experience. Mr. Walter's legal career required him to draft complex Complaints, Motions, and other legal memoranda and pleadings.
25 Years Of Experience In Various Cases
Eastern Shore Leagal® offers top-notch legal services throughout Maryland and the Eastern Shore for affordable pricing! Give yourself the best opportunity for success with our experienced legal team. You can rest assured that you are paying for results and not just a fancy suit.

If you've suffered an injury to the body, mind, or emotions, as opposed to an injury to property, we can help.

Eastern Shore Legal® has a reputation for presenting a strong and aggressive defense for each and every client.

Your rights will be defended and represented on the highest level with the best outcome.

We provide representation on most Maryland traffic cases. Motor vehicle violations can cost you.

The agreement to sell between a buyer and seller of real estate is governed by the general principles of contract law.

Easter Shore Legal® is ready to help with divorce, child custody, child support, alimony, paternity, and adoption
Reviews and Testimonials
Comments & Reviews From Some of Eastern Shore Legal's Satisfied Clients
Request a free Legal Consultation